Consciously Creating
Exceptional Interiors & Unique Branding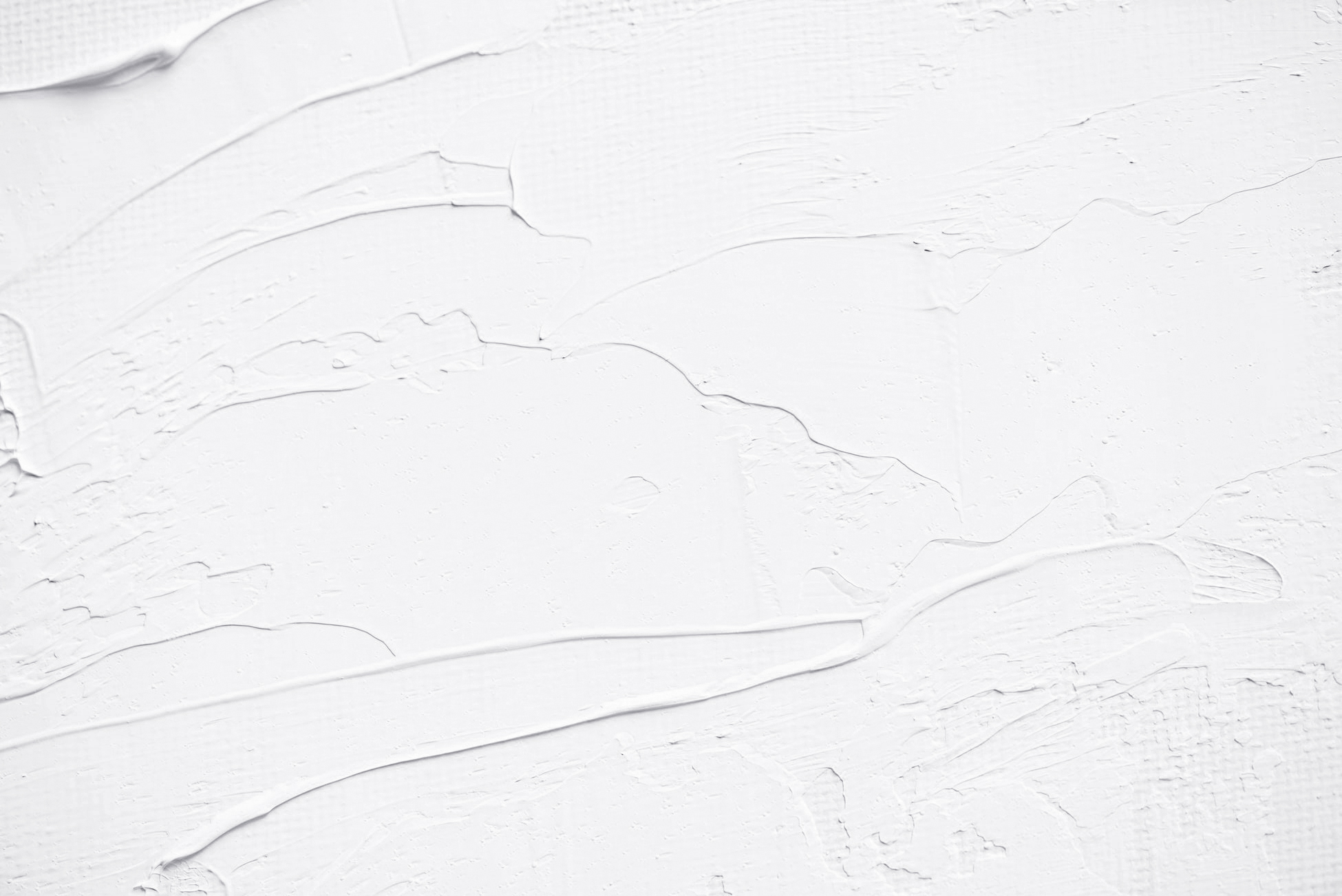 We are a proactive and purposeful London-based design studio specialising in creative projects for hospitality, leisure, retail and workplace clients. We are committed to designing exceptional interiors and unique branding creatively, consciously and collaboratively.
Working in close partnership with our clients, we gain deep understanding of their vision and goals to design bespoke concepts, create new possibilities and inform their decisions by providing considered solutions.
Our services include:
Interior Design

Branding Design

Marketing

Strategy
Being environmentally aware, ethical, socially conscious and community focused is at the heart of what we do.
We don't believe in design, simply for design's sake, but rather, that our responsibility as designers is to make a difference for society and the planet by choosing carefully what and how we create, as well as the products and materials we use.
Our values are to create, care and collaborate. This drives our mission; to design bespoke brands, experiences and spaces that are inspiring, innovative and sustainable.
We work collaboratively with forward-thinking clients who share our values and purpose, care about sustainability, minimising waste and have an appreciation for outstanding design, as well as a desire to accomplish amazing results.
Our clients include leading chefs, restauranteurs, hoteliers, retailers, property developers, investors and entrepreneurs. We are currently working on exciting, cutting-edge projects in London and across the UK.
Our approach to all projects is open, collaborative and down to earth.
To ensure every project is entirely bespoke and that we are consistently delivering innovation and excellence to the highest quality and standards, we collaborate with talented creatives and skilled professionals who are invaluable members of our team.

Architects

Furniture Designer

Lighting Designers

Product Designers

Textile Designers
Artisans & Crafts-people

Ceramists

Artists & Illustrators

Photographers

Videographers
We are passionate about helping others who are doing great things in their community, working for social good or pioneering environmental sustainability. We undertake pro bono design work to support charities, social enterprises, not-for-profit organisations and community interest companies. Please get in touch if we can help you.
© Copyright 2018 Boxx Creative Limited